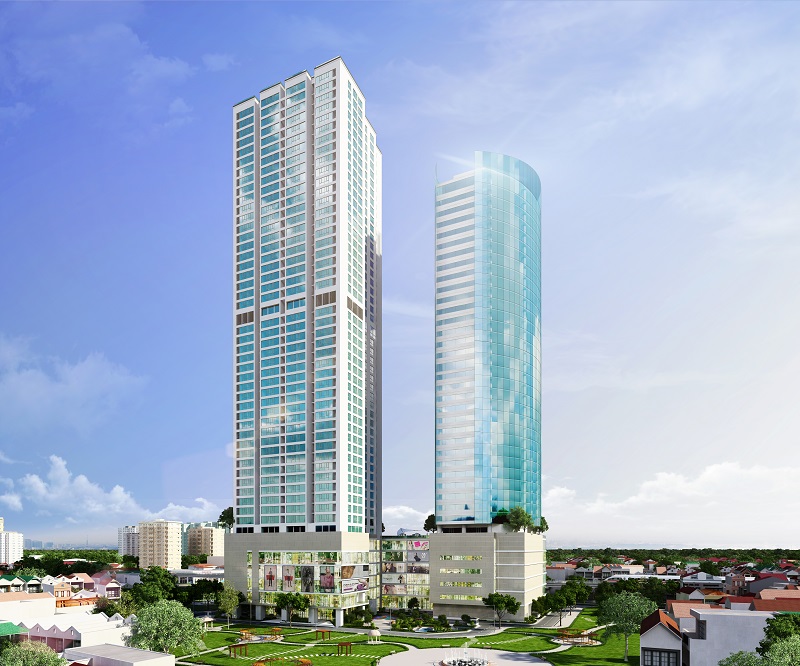 In 2001, SMiC - FLC Group's predecessor - was founded.
During the very first years, together with ambitious colleagues at SMiC Law firm, lawyer Trinh Van Quyet - the Company's founder - accumulated knowledge and experience in investment and business policies in Vietnam as well as strategies of foreign corporations. His professional reputation and the Company's credibility grew significantly.
In 2010, FLC Group JSC emerged from the consolidation of its many subsidiaries, marking a turning point in the development of the Company.
At the end of 2013, the real estate market began an adjustment cycle, with thousands of projects either halted or transferred. FLC Group realized that this was an opportunity to expand investments in real estate with the lowest costs and short project development time. The Group's Board of Executives pushed for more M&A activities in Hanoi.
FLC Group's first signature project in resort hospitality is the FLC Samson Beach & Golf Resort. After FLC Samson, FLC Group continued to leave its marks in many other regions, from Vinh Phuc, Quang Ninh, Hai Phong to Quang Binh and Binh Dinh.
With our aspiration to provide full-packaged solutions, the next logical step for FLC Group following the establishment of the above resort complexes is to offer convenient travel solutions. From our first commercial flights officially launched on January 16th, 2019, Bamboo Airways has offered passengers 5-staroriented services.
2017 also marked FLC Group's important expansion into high-tech agriculture under the brand of FLC FAM. As a multi-sector corporation, FLC Group is expanding investment in new fields such as healthcare, education.
Forbes praised FLC Group's meteoric rise as "a rare occurrence among estate investors". Chairman Trinh Van Quyet has also become a model for a new generation of entrepreneurs who dare not only to dream big, but also to step resolutely towards their wild vision